Back to Wellness
Take a break from the outside world and pamper yourself. Quiet your thoughts. Relax your mind. Rejuvenate your body.Live in the moment. In the midst of the busy city, you will find solace inside the spa hotel The Norman. Delve deep into the well of relaxation as you make your mark at the wellness area.
Our eclectic treatments offer multiple pathways to outer radiance and inner balance, combining luxury with well being. We believe in an ageless approach to a healthy lifestyle through balance. Balance your mind and body with treatments that include pure natural resources and the healing of touch.
Click here for full Wellness menu
Scroll to page content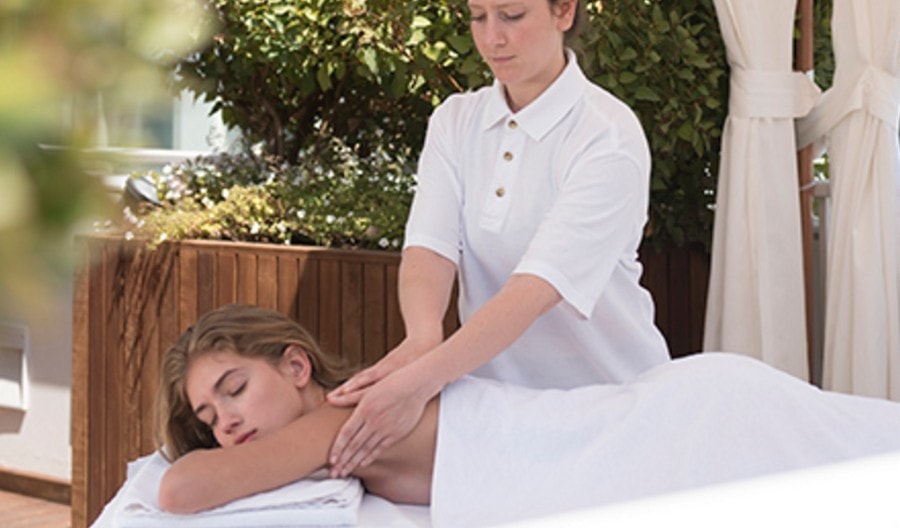 Swedish Massage
Take pleasure in tranquil surroundings while diminishing tension and stress with this traditional all-over relaxation massage.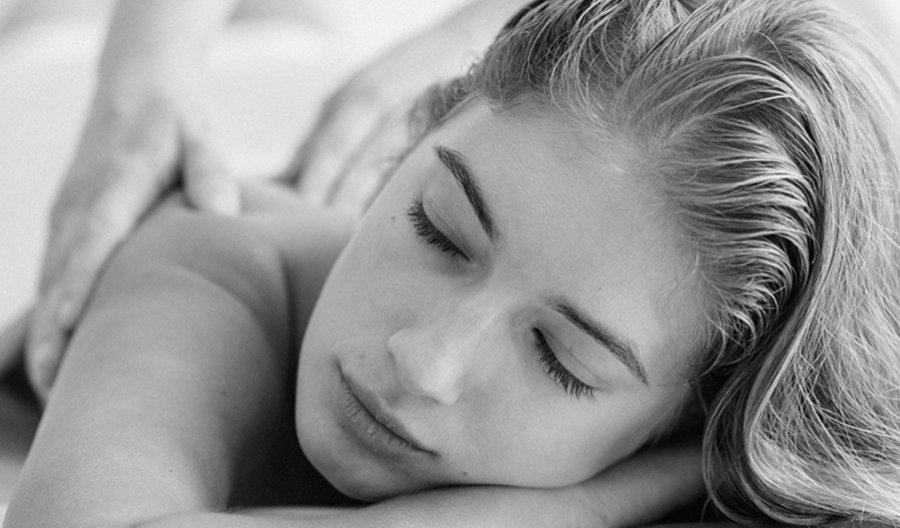 Deep Tissue Massage
Deep tissue massage therapy is similar to Swedish massage, but uses deeper pressure, releasing chronic muscle tension.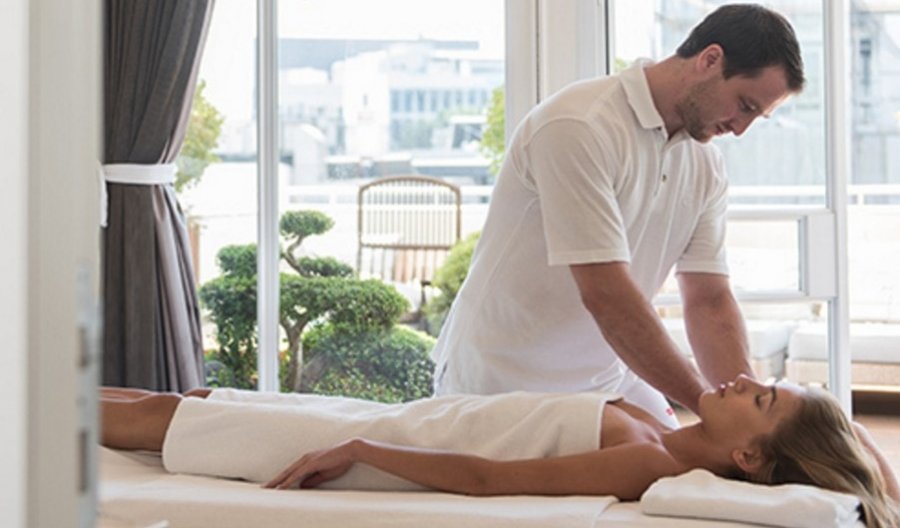 Jet Leg
Flying can be very challenging for your biological clock.
Our combination of back massage, with the stimulation of reflex points on the scalp and feet will help your body recuperate, rebalance and enhance your quality of sleep.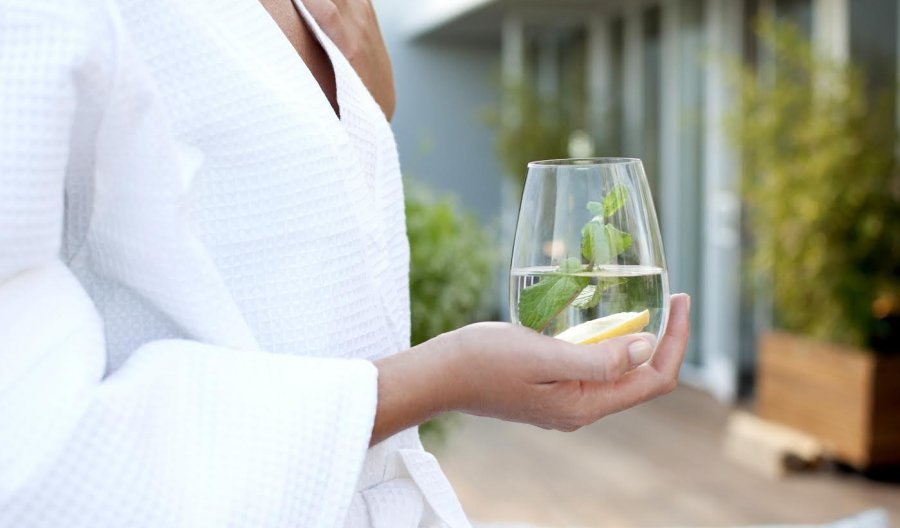 Treatments Packages
The Norman wellness packages make perfect gifts for any occasion:
PACKAGE 1
50 minute massages
Buffet Breakfast at Alena restaurant
450 NIS
PACKAGE 2
2 X 50 minute massages
2 X Norman signature cocktails at The Library Bar
700 NIS
PACKAGE 3
2 X 50 minute massages
2 X Buffet Breakfasts at Alena restaurant
850 NIS
For bookings please contact Wellness:
T: 03-5435530
E: wellness@thenorman.com
Tel: +972 3 543 5555
For US visitors: 1 800 398 8751
Fax: +972 3 543 5556
E-mail: wellness@thenorman.com
The Norman Tel Aviv 23-25 Nachmani Street
Tel Aviv, 6579441, Israel