Back to Restaurants and Bar
The pillars of The Norman wine list are derived from highly refined European wine regions, with a strong emphasis on French wines, which sit alongside a broad local selection, from the most renowned wineries from the Golan Heights and Judean Hills to the Negev desert; wines from small & artisanal producers which are continuously making their mark on the international wine scene.
The Norman cellar holds some of the rarest bottles that are found in very few restaurants around the globe. The list also boasts an extensive Champagne selection with focus on growers Champagne, and an exclusively imported sake selection available at Dinings restaurant.
The wine list is constantly changing. For further questions please contact us via e-mail: stsiddon@thenorman.com.
Scroll to page content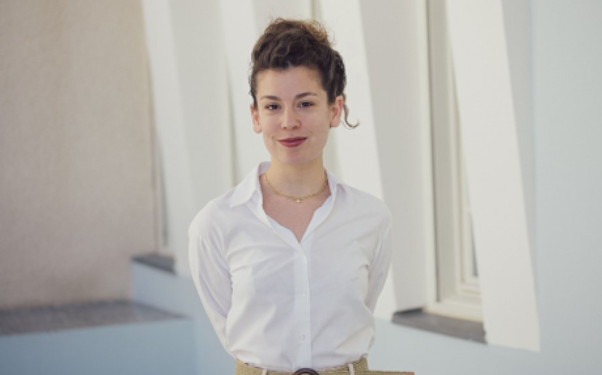 SOMMELIÈRE SHIRA TSIDDON
Award-winning Sommelière Shira Tsiddon is the mastermind behind the Norman's cellar & the success of The Norman wine list, Award of Excellence by Wine Spectator magazine & winner of Best Wine List in Israel for 6 years consecutively, since 2017. Shira's unwavering passion for wine was the catalyst for adventures through many wine countries which eventually took her to London, where she qualified as a sommelière at WSET and as a Sake sommelière with the Sake Sommelier Association.
On her return to Israel, after an internship at 3 star Michelin restaurant "Regis et Jacques Marcon" in the Rhone valley, Shira was appointed head Sommelière at celebrated Tel Aviv restaurant Mul-Yam before joining The Norman team in 2015.