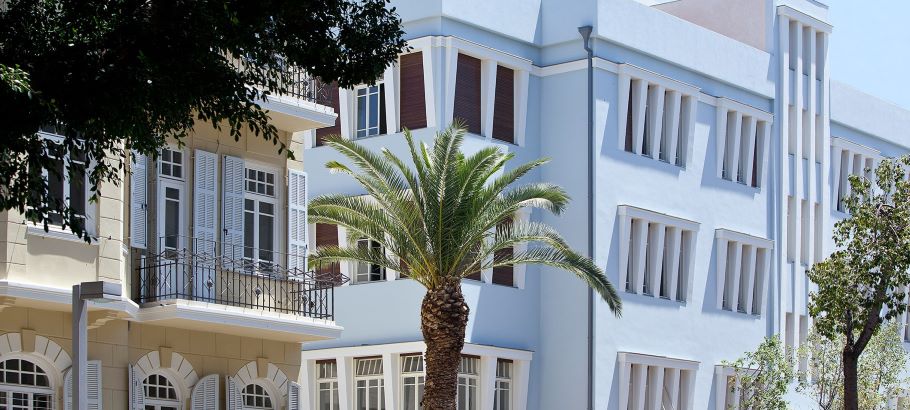 Luxury in Tel Aviv
Explore more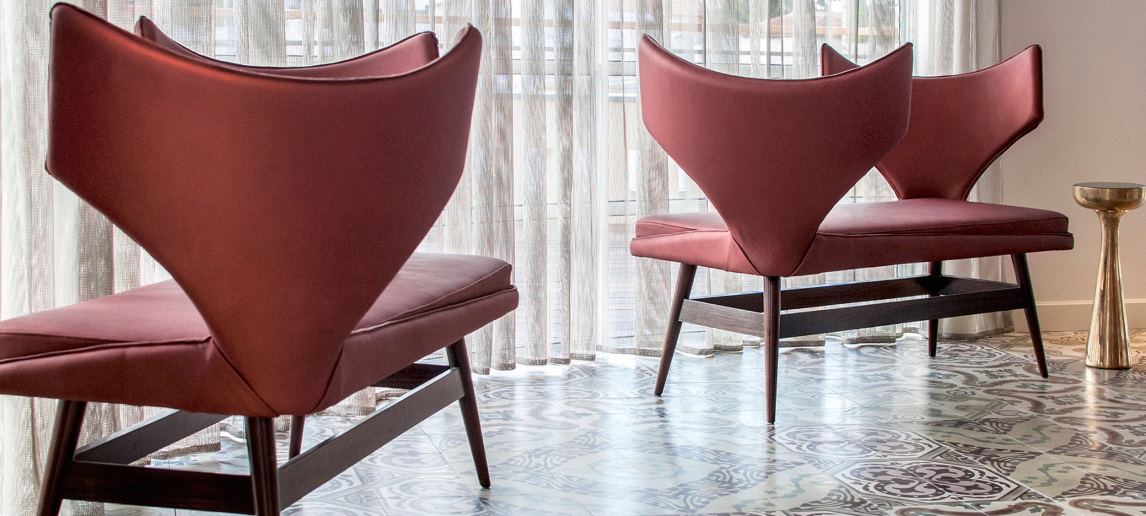 Luxury in Tel Aviv
Explore more
Luxury in Tel Aviv
Explore more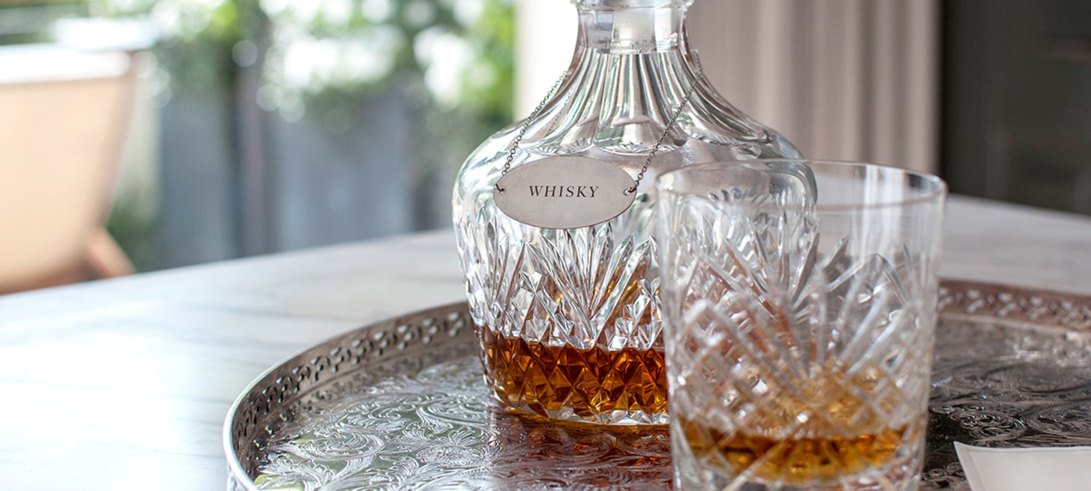 Luxury in Tel Aviv
Explore more
Resume slideshow
Pause slideshow
Book Now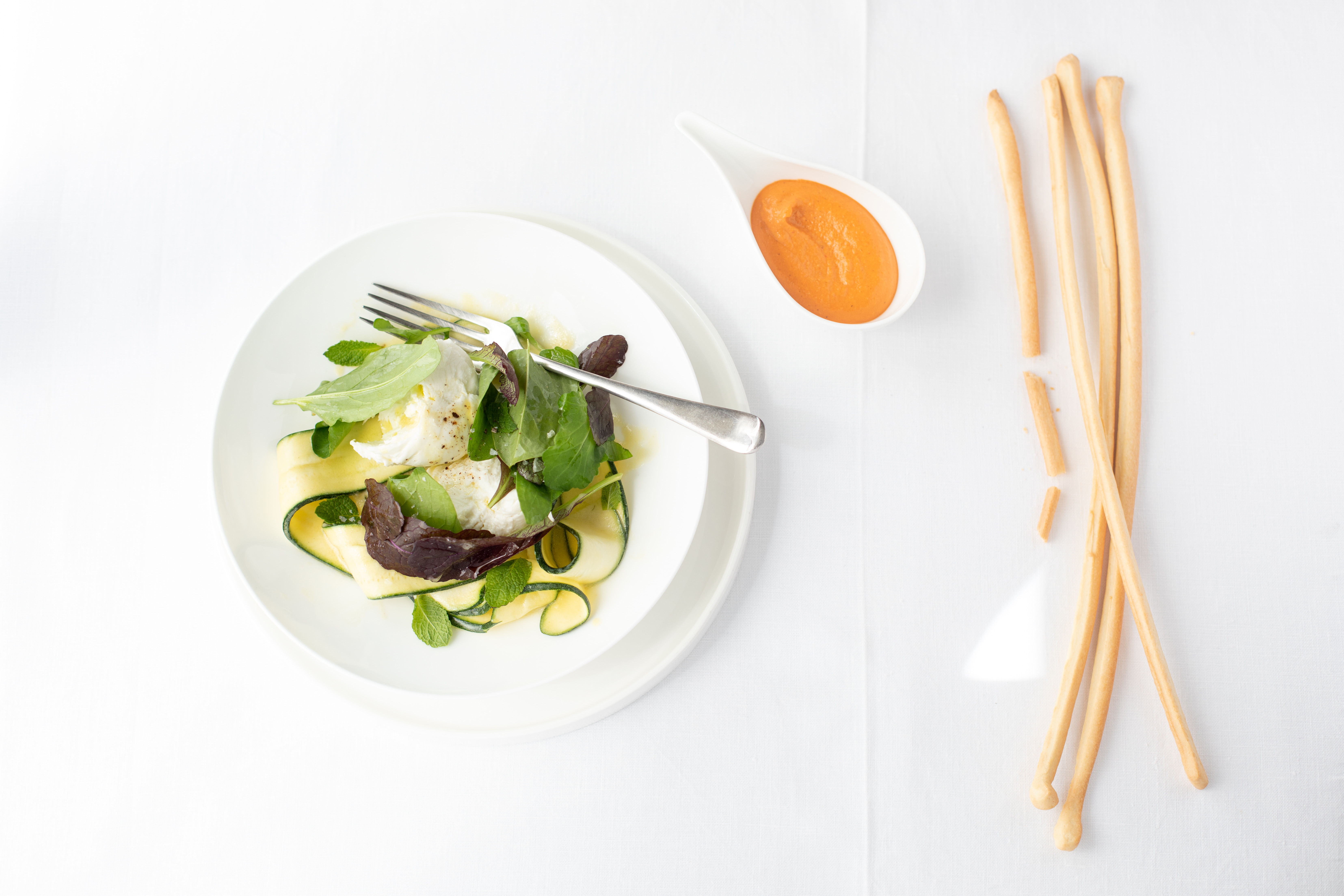 Amongst the finest restaurants in Tel Aviv, Alena offers an understated menu that marries European-inspired favourites with Mediterranean flourish in a high-end dining ambience.
Situated on the ground floor, The Library Bar, open all day, is a perfect meeting place for business meetings, to enjoy a coffee with a book, a light lunch or an evening cocktail.
World-renowned Dinings restaurant located on the third floor of The Norman is a unique blend of traditional Izakaya-style Japanese Tapas and modern European cuisine.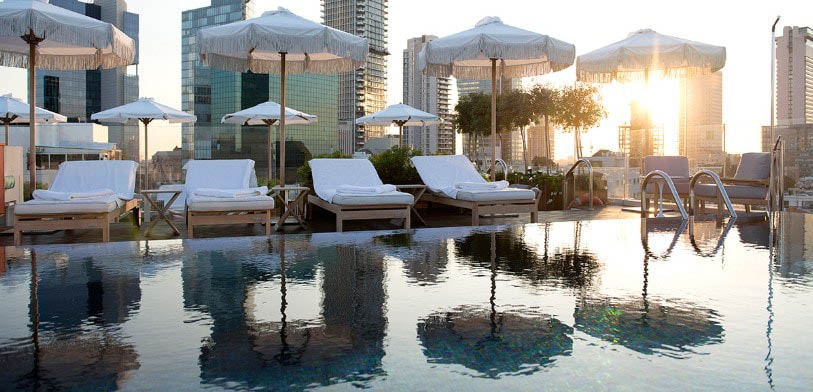 Our rooftop infinity swimming pool and sundeck is reserved for the exclusive enjoyment of The Norman guests.
Pamper yourself with our extensive range of massages and in-room beauty treatments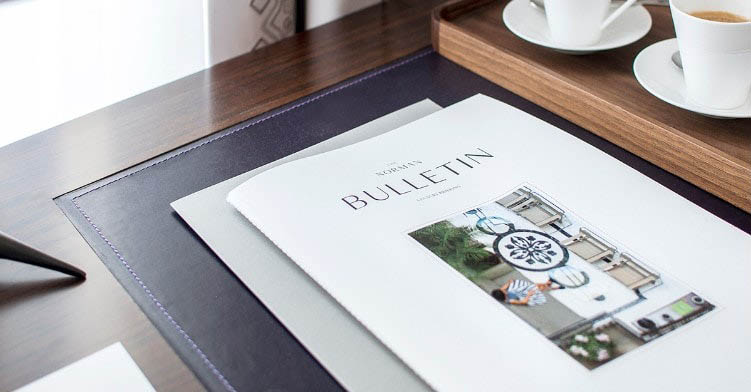 A series of diverse and entertaining cultural events with both local & international expert guests; from dialogues, performances and film screenings to video art projections and mixology workshops.
Read more about The Norman, its fascinating history, vibrant surroundings, place in the Tel Aviv culinary scene and it's passionate people.