Back to Arts and Culture
Dear Norman Friends
It's been an exciting year getting fully back into the swing of life after the unforeseen break in the world of travel. We have a lot of news to share, from awards to new suites, but we have chosen our favorite bits of news to share with you whilst wishing that 2023 will be a wonderful year for all our friends, guests and partners around the world.
We have a lot of restaurant news we are excited to share with you.
Eating and Drinking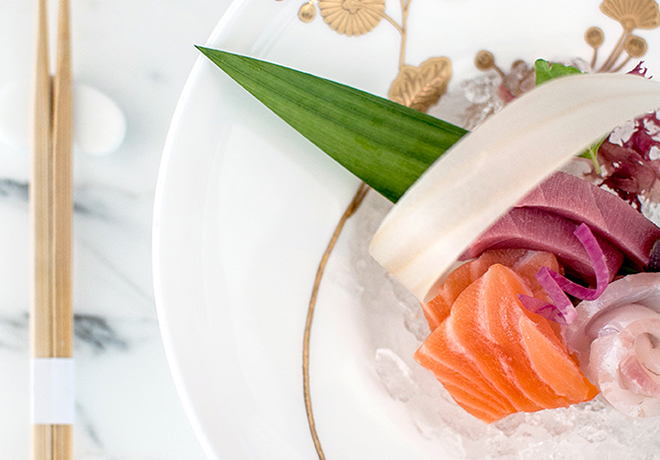 DININGS REOPENING
The long awaited re-opening of Dinings TLV, our multi award winning Japanese restaurant is happening in March 2023. The restaurant has had an entire overhaul with a move into a more cocktail lounge feel, with a new look that we're delighted with. Executive chef, Masaki Sugisaki, has some phenomenal new and traditional small and medium sized Dinings dishes on the menu and as always, the cocktails are bound to be a talking point.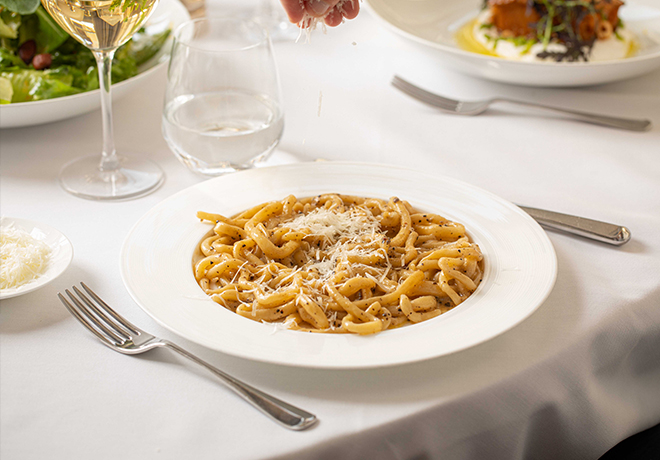 NEW MENU ADDITIONS
Alena Restaurant's popular a la carte breakfast has some wonderful new additions, created by our brilliant chefs, Omer Shadmi Muller and Daniel Tzur. On the ALL DAY menu, the chefs have really been having fun in the kitchen creating some new additions in all sections of the most inclusive menu in the city, that runs all day and evening and in our most beautiful venues inside the building as well as outside. What's not to love?!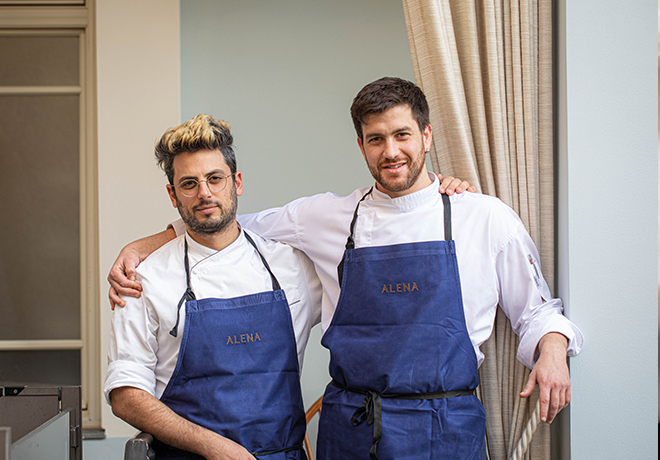 ALENA ON "LA LISTE"
Lastly, in restaurant news, We are excited to announce that Alena has been included on internationally renowned La Liste of the top 1000 restaurants in the world. Well done to the entire Alena team. You are encouraged to come and see for yourselves why Alena made it onto such a prestigious list, you won't be disappointed!
At the Norman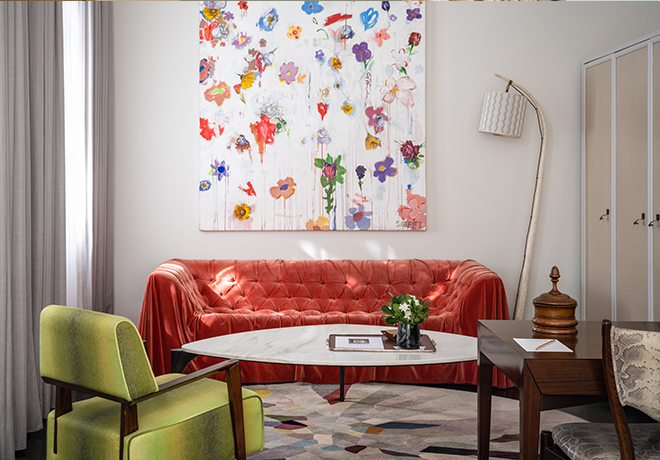 ART AT THE NORMAN
Our curator, Robin Greene, has refreshed The Norman Art Collection lately, with some fresh new pieces of Contemporary Israeli art that can be seen in some of our suites and public areas. A unique new artwork by Neta Harari can be found on the top floor of our Atrium loaned to us by Zemack Gallery.
Works from Gordon Gallery's artists; Amir Shefet & Yadid Rubin are looking glorious in our garden suites and Rosenfeld Gallery lent works by 2 incredible artists; Boaz Noy & Liat Elbling, also located in the suites building.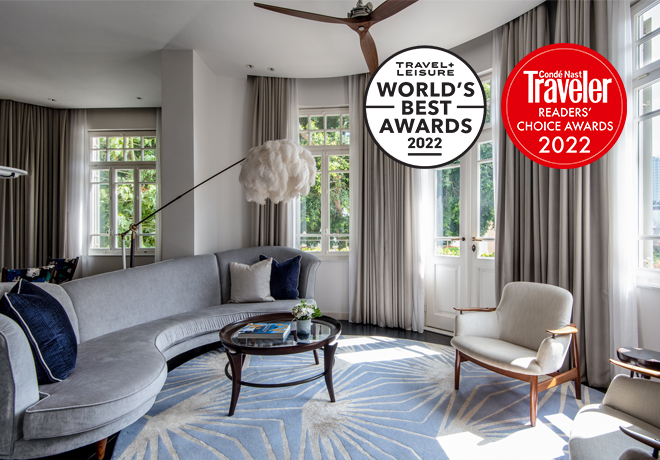 WORLD'S BEST
And lastly, it never stops humbling the team here at The Norman when we win awards. Recently , we were included in the prestigious Travel + Leisure's 10 Best City Hotels in North Africa and the Middle East – World's Best Awards 2022 & also in Condé Nast Readers Awards 2022. The entire team is gearing up to ensure 2023 is also a knockout year we can be proud of.